How we will revolutionize your business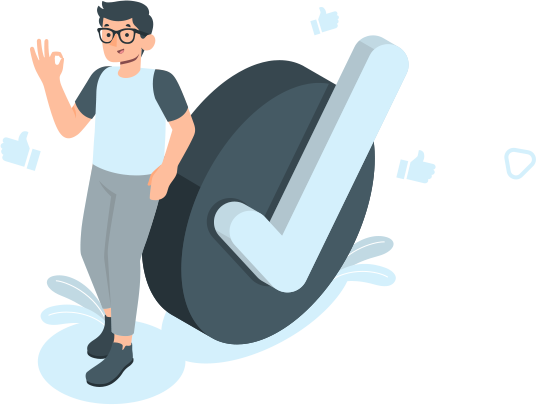 Why JMSC POS is Best for your Business

To survive and grow up the business in today's heavily competitive retail market. You need to have fast and flexible POS Systems & Inventory Tracking Systems. That helps you keep a track of all your products, purchases, sales, finances, vendors, and customers, and all of their records.
JMSC POS Systems are the latest software that will revolutionize the way you handle your business. We expertise in providing professional, accurate and effective help to reduce the inventory losses occurring from time to time. Over or understock of inventory on a weekly or monthly basis can adversely affect the financial growth of the business. This can affect your credibility and reputation over a period of time. JMSC POS provides POS for Retail Business, Convenience, Liquors and Grocery Stores located in the U.S.A

Read More

1. Request Demo
Shopping for a new POS system can be hard. We're here to help! Talk to one of our experts to learn more
2. Order Your System
Getting your POS system can't get any easy. Just confirm your order and see it in action in your store soon.
3. Installation
You can use your existing equipment or get new POS hardware delivered, pre-installed, and configured.
4. Training
Run some test transactions and try out everything you have been wanting to do with your POS system.
5. Start Selling
Run your business like never before and take advantage of the growing list of features and tools from your point of sale software.
Getting Set Up and Started Is Easy
Getting a setup and starting a POS system can't get easier. Just click the below button, fill in the details and book a demo for JMSC POS. We will show you how we can make your inventory management and billing process easy for you, so you can focus more on key areas of your business and grow your business. And did we mention to you that with our scan data feature you can earn assured reward every year without breaking a sweat, No? Just click the below button for more details and to book a demo.
"Best POS System for your business!"
Client Speaks
We have hundreds of satisfied clients across the U.S.A., see what they have to say about us