Convenience Store POS System
Equip your Convenience Store with USA's one of the highest-rated POS systems
A convenience store is a one stop solution for the day to day needs of a customer. A convenience store brings people together and allows your customers to find a piece of home in a large city. While big stores prefer one-size-fits-all approach, it's you who truly understands their customer's needs. Big stores use technologies that gives them an edge over other stores. We believe Passionate entrepreneurs like you deserve the same opportunities. That's why we have equipped JMSC POS software with all the advanced features which will help you increase your profitability.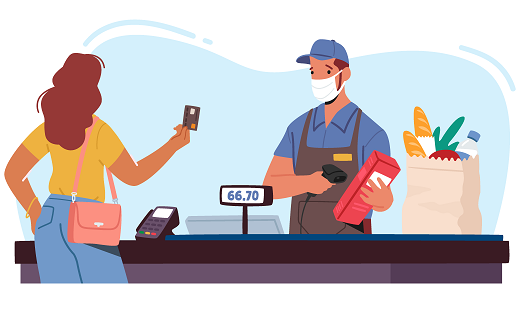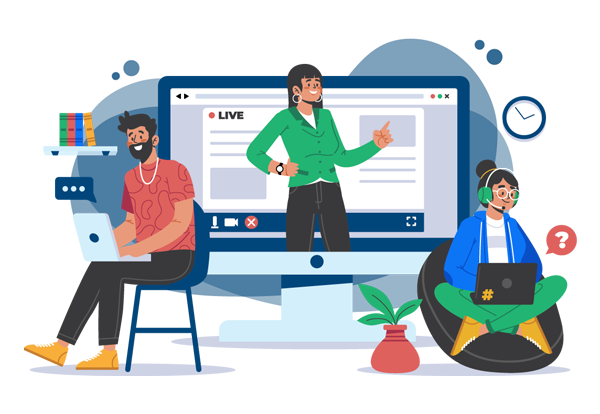 Easy to understand training and Support
If you aren't much experienced with technology, you might not understand a POS system right away. If that's the case with you then don't worry, we'll help you figure things out. When you buy JMSC POS our team will provide free training to you and your employees. We'll also install the system for you and explain you, its functionalities. Even after that if you need any help from us, you can contact us for support. We are available 365 days a year (Business hours) to help you.
Manage your inventory more efficiently
Manage inventories for your Convenience Stores effectively and with Ease with JMSC POS's advanced features. Know what's in stock and manage purchase order successfully. With JMSC POS manage your products, purchases, sales, finances, vendors and customers and all of their records. Along with Cash and inventory management our system also ranks different items into various categories from the best-selling products to the worst one. So, one makes orders accordingly and can increase profitability.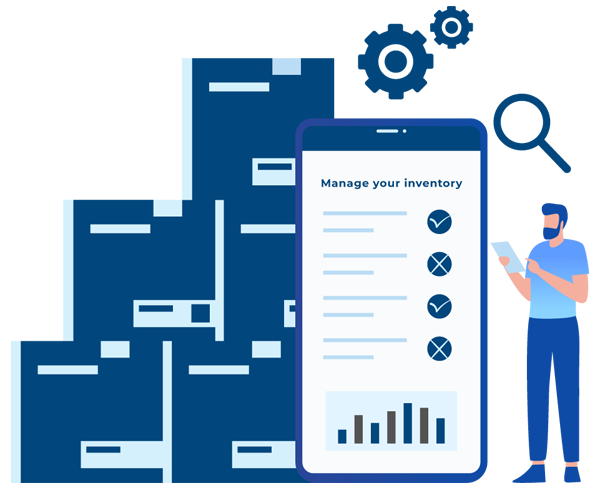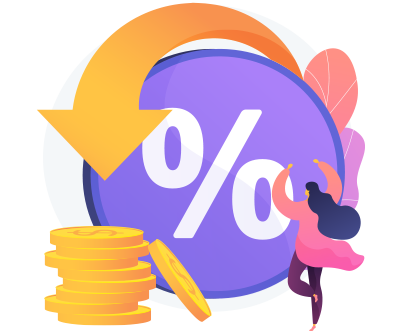 Non-Cash Adjustment
Generally, in a transaction done through a credit card, it is the store, who bears the Credit card charges. But now with JMSC POS, you can avoid paying payment processing charges. JMSC POS provides you an option to collect the payment processing charges from the customers itself. This means whenever a customer made a purchase, along with the billing amount it can also deduct the payment processing fees from the customer's account. This can save you thousands of dollars every year.
Generate Automatic and Manual Purchase order
Entering every entry of a purchase order manually in a system one by one is a very time consuming and non-productive task. We at JMSC POS try to eliminate every non-productive task that is there in the business. So that a store owner can focus on key areas of his or her business. With that in mind, we introduce our Automate purchase order feature to you. With this feature now, you just have to upload your purchase invoice into the system and JMSC POS will automatically prepares the purchase order instantly. It will save a lot of time of yours.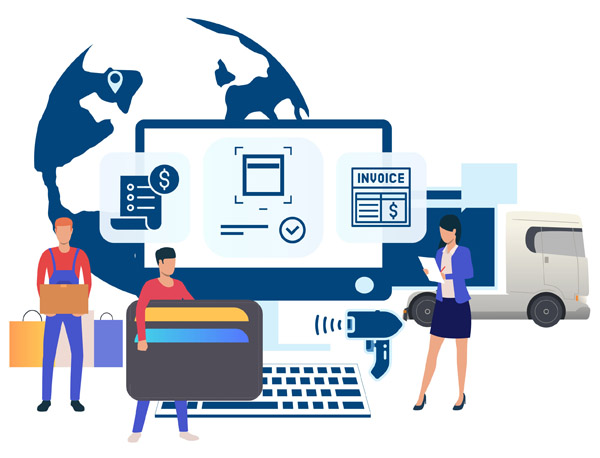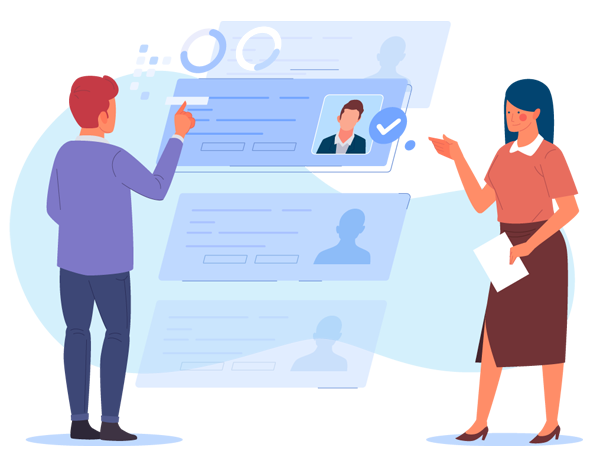 Easily manage employees and payroll
Get rid of from the unnecessary burden of manually calculating employee hours. JMSC POS will handle everything, related to basic employee payroll. Utilize our employee time clock, set individual pay rates and manage payroll with single click reporting.
Reward your loyal customers
With our built-in loyalty program, you can reward your customers with lucrative discounts and offers. Every time a customer purchases something from your store they will earn purchase points. Customers can use these points to get discounts on their next visit to your store. One of the reasons customers choose to revisit your convenience store again is because of the loyalty card and discounts. Loyalty programs give your customers reasons to visit your convenience store again and again.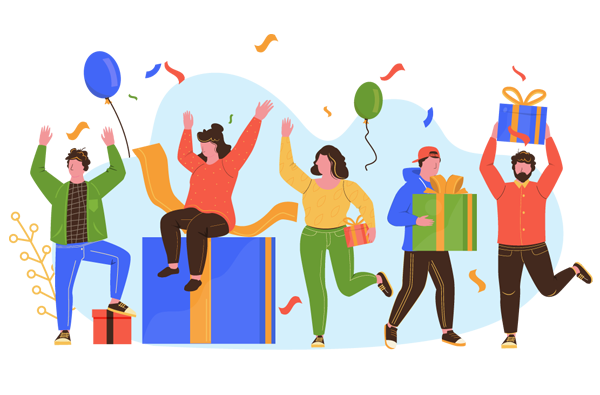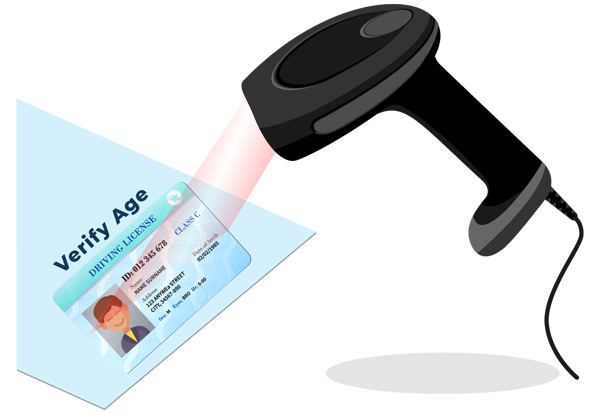 Age verification
At busy hours, you might forget to check the customer ID for the relevant purchase. Sometimes, new employees too forget to check someone's id at the time of purchase. Not to verify age for the products that require age verification can create troubles at times. That's why we have included the age verification feature in JMSC POS. This feature will show a pop-up whenever a relevant product comes to the billing desk telling you to verify the age before completing the transaction. Thus, completely eliminating the risk of missing to verify age for a product.
Scan Data
Scan data is, without doubt, our one of the most popular features. Make your investment earn for you with our scan data feature. The scan data function makes available part of your sales data, which is particularly only the sales figure for trend analyses and for companies such as Philip Morris, RJ Reynolds, JUUL, ITG Brands, etc. These companies provide a handsome incentive for providing such sales data at regular intervals.