Grocery Store POS System
Increase profitability of your Grocery store with the USA's most loved POS system
Grocery stores generally have quite a tough competition due to the large chain supermarkets. They use advanced technologies which make their jobs easy. In order to survive against them you too need to use those type of technologies. It will be then easy for you to compete against them. We at JMSC POS equip your store with these latest technologies, so you can work more professionally and can serve your customer better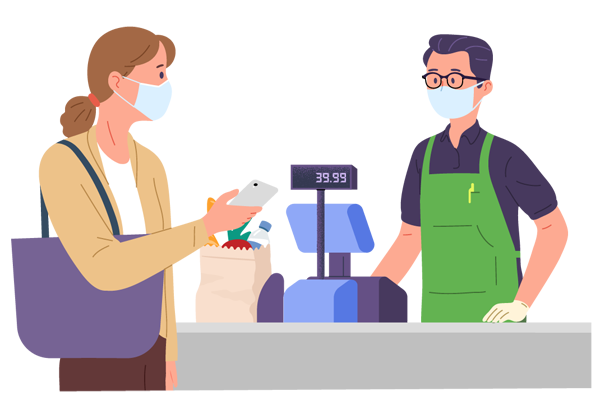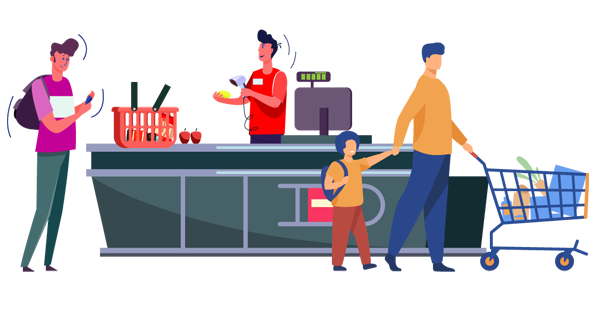 Complete Fast checkouts
A customer decides whether to go in a store or not on basis of his or her overall store experience. It is important for a store owner that he or she creates a perfect store experience for a customer. One crucial aspect of store experience is fast customer checkouts. Most of the customers just hate long check out queues. JMSC POS helps you checkout customers easily and thus contributes in creating a good store experience for your customers.
Manage your inventory more efficient
Manage inventories for your Grocery stores effectively and with Ease with JMSC POS's advanced features. Know what's in stock and manage purchase order successfully. With JMSC POS manage your products, purchases, sales, finances, vendors and customers and all of their records. Along with Cash and inventory management our system also ranks different items into various categories from the best-selling products to the worst one. So, one makes orders accordingly and can increase profitability.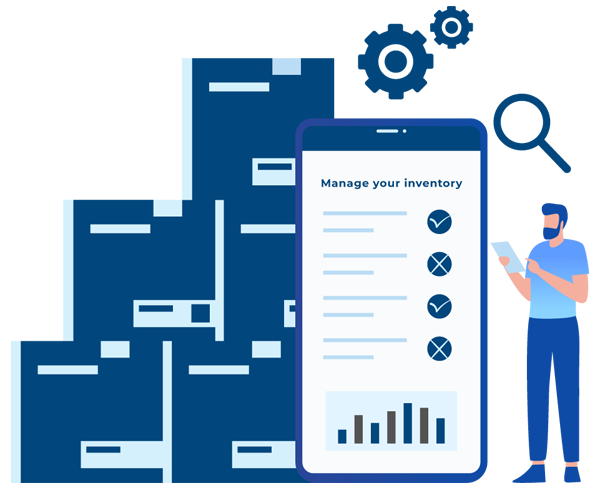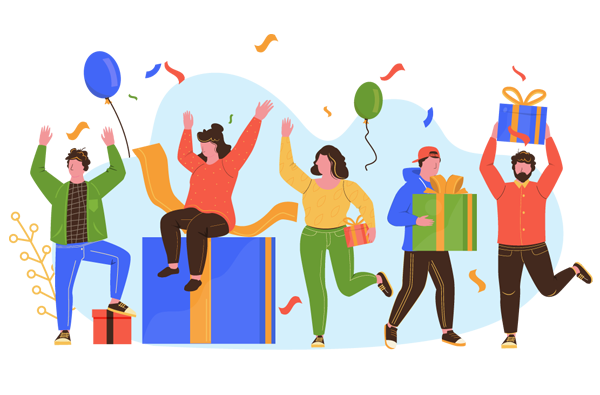 Reward your loyal customers
With our built-in loyalty program, you can reward your customers with lucrative discounts and offers. Every time a customer purchases something from your store they will earn purchase points. Customers can use these points to get discounts on their next visit to your store. One of the reasons customers choose to revisit your Grocery store again is because of the loyalty card and discounts. Loyalty programs give your customers reasons to visit your grocery store again and again.
Non-Cash Adjustment
Generally, in a transaction done through a credit card, it is the store, who bears the Credit card charges. But now with JMSC POS, you can avoid paying payment processing charges. JMSC POS provides you an option to collect the payment processing charges from the customers itself. This means whenever a customer made a purchase, along with the billing amount it can also deduct the payment processing fees from the customer's account. This can save you thousands of dollars every year.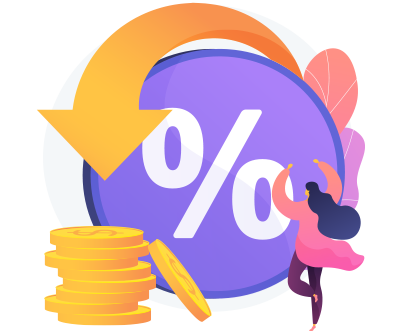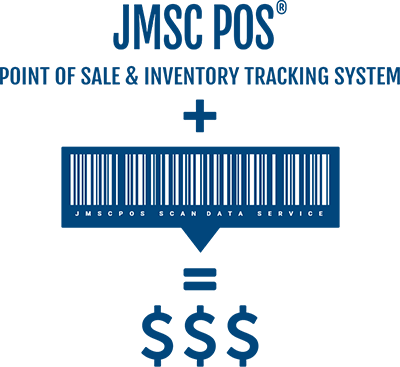 Scan Data
Scan data is, without doubt, our one of the most popular features. Make your investment earn for you with our scan data feature. The scan data function makes available part of your sales data, which is particularly only the sales figure for trend analyses and for companies such as Philip Morris, RJ Reynolds, JUUL, ITG Brands, etc. These companies provide a handsome incentive for providing such sales data at regular intervals.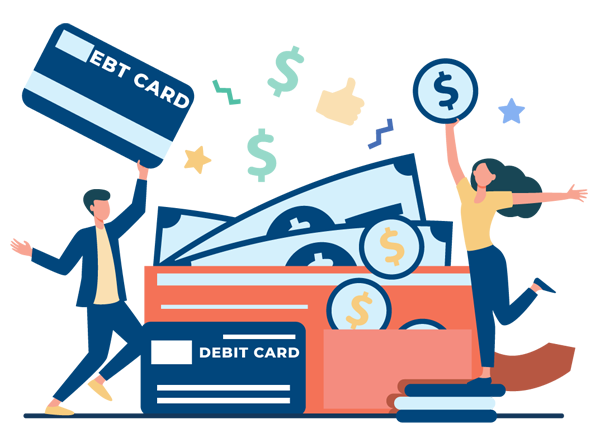 Multiple Payment options
In today's day and age, cash is not the only medium to accept payment. There are multiple payment options including Debit and credit cards, online payments, etc. JMSC POS is capable of handling all types of payments. This will help you expand your customer base to a wider audience.