Our Products
Welcome to the JMSC POS Family. We are the developers of Point of Sale and Inventory Control Software for all types of retail business.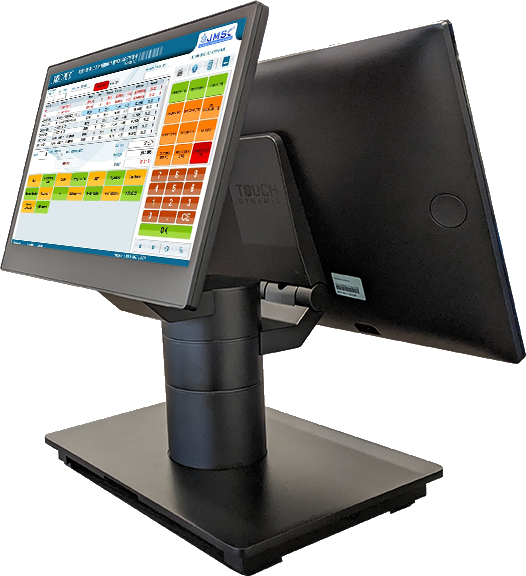 Change the way your point of sale terminal provides services to the customers of your store! With powerful retail technology at the core of our system, revolutionize the way your store functions! User-friendly touch screen displays now fully-integrated into the JMSC POS® System helps increase competitive edge, reduce inventory delays, improve sales, maximize productivity, and enhance the customers' experience!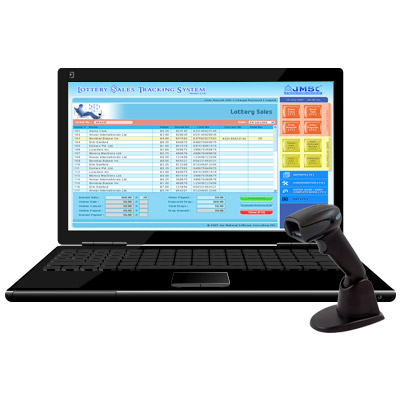 JMSC Lottery® Sales Tracking System is the complete solution for small to medium sized retailer that automates repetitive and tedious tasks of finding accurate daily sales history of different type of instant lottery tickets at end of day. Manually creating such type of sales history takes several hours per day, which will not give you 100% guarantee of accuracy.