Trusted by millions of businesses
worldwide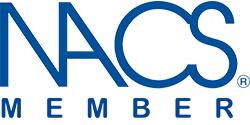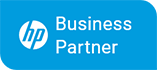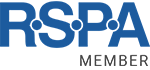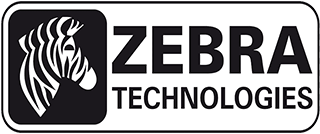 To survive and grow up the business in today's heavily competitive retail market. You need to have fast and flexible POS Systems & Inventory Tracking Systems. That helps you keep a track of all your products, purchases, sales, finances, vendors, and customers, and all of their records.
JMSC POS Systems are the latest software that will revolutionize the way you handle your business. We expertise in providing professional, accurate and effective help to reduce the inventory losses occurring from time to time. Over or understock of inventory on a weekly or monthly basis can adversely affect the financial growth of the business. This can affect your credibility and reputation over a period of time.
JMSC POS provides POS for Retail Business, Convenience, Liquors and Grocery Stores located in the U.S.A
How we will
revolutionize
your business.
Be One Step Ahead with JMSCPOS
Getting a setup and starting a POS system can't get easier. Just click the below button, fill in the details and book a demo for JMSC POS. We will show you how we can make your inventory management and billing process easy for you, so you can focus more on key areas of your business and grow your business.

And did we mention to you that with our scan data feature you can earn assured reward every year without breaking a sweat, No? Just click the below button for more details and to book a demo.