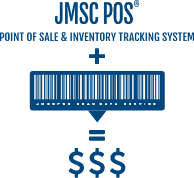 Scan Data
Our one of the most praised features, which has been integrated with a view to make your investment earn for you with each passing day.
Read More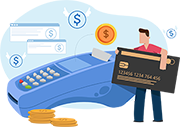 Payment Processing
We present you with a Payment Processing System that has been designed to save your money. JMSC PPS offers reasonable charges, absolute transparency and free of any type of hidden charges.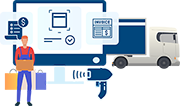 Automate Purchase Order
Creating purchase order is never been so quick and easy. Just upload your invoice and JMSC POS will prepare purchase order automatically.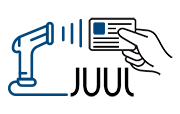 JUUL RACS Compliance
JMSC POS is JUUL RACS (Retail Access Control Standards) compliant POS System.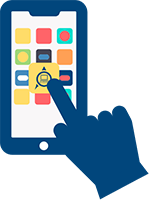 Mobile App
JMSC POS mobile app will allow you to Work On The Go! Our Android and IOS Apps will allow you to do business remotely. Tablet App coming soon!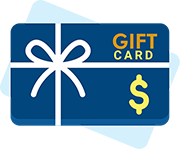 Gift Card
With our JMSC POS Terminal software, you can forget about creating, distributing, tracking and processing such gift cards anymore!